Building with Robert Biagioni
We are traditional builders striving to make buildings of the highest quality. We take pride in our work and have worked hard to develop a solid reputation for quality.
My aim is not to be the biggest builder but rather focus on delivering quality in all that we do. Building is a journey and I want that journey to be as painless and enjoyable for you as possible.
That's why you won't find me sitting behind a desk but on site checking every step of the way ensuring you not only have the best experience but a building you and I alike are proud of.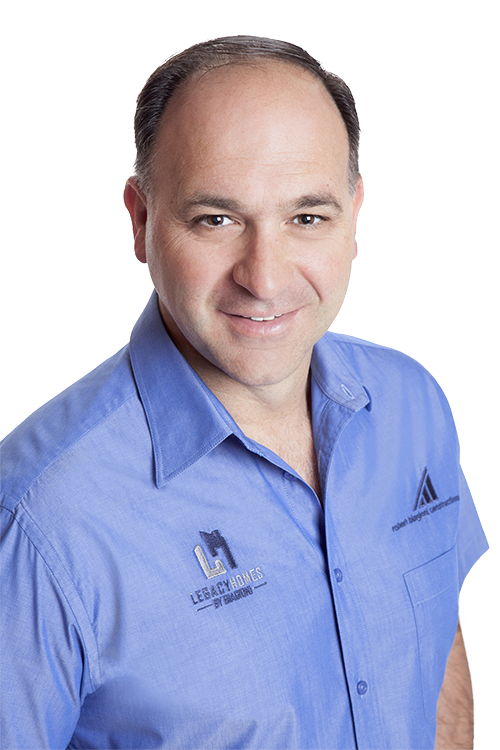 Whether you are building your first or second home, renovating, designing your dream home, developing apartments or any other commercial building projects, we have the experience and skills to deliver a building of exceptional quality, within budget and on time.
Let's chat to see how we can help you with your building project and start you on your journey.